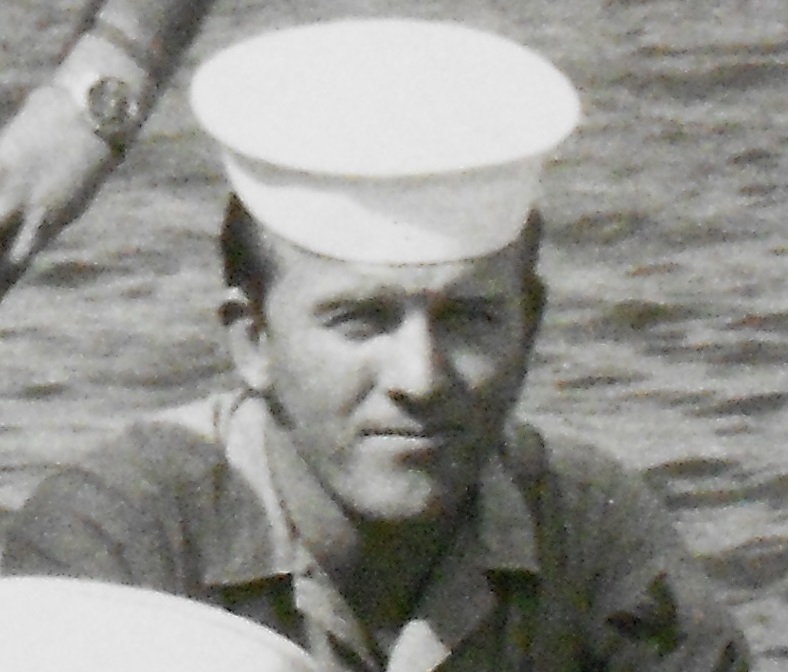 Subject: Getting into Submarines .....

Well ..... here goes .....

All started in a small town in Nevada, folks moved to San Francisco in 1967 (of all years) and this young man seriously got into the culture of the times. What a change from the desert of Nevada to the "City". Well, in early 1968 the draft came a "knocking", received the letter and discarded same. A few weeks later they sent registered letter with Postal guy, no problem. A few weeks later the sent a Federal Marshall, no problem. Decided to go to college (for deferrment), visited a few and did not see any I liked. So, off to San Fancisco City Hall - recuiting offices.

On the left were the Army and Marine offices, on the right were the Navy and Air force offices. Stood there in the main hallway awhile, a gentleman bumped into me and assked if all was well. I responded that I was going into a military service and was considering which office to enter. He asked what my main criteria was, I responded that they would have to povide the transportation, thus I would not consider the Army or Marines as that meant a lot of walking .....

Thus, the Navy and Airforce it was. Air Force office told me that I would not be able to fly, as I had dental work. Might have been BS or not, but none the less, off to the Navy office. The Navy recruiters were decent, took all of their tests and they indicated that I should go into Communications Intelligence or Acoustic Intelligence in submarines. Sounded good, enlisted and went to many schools in the Sonar field and spent the next eight years on nuclear SSN's chasing a lot of Soviet submarines around the Atlantic and Pacific oceans.

Anyway, that's my story, Navy provided great transportation.